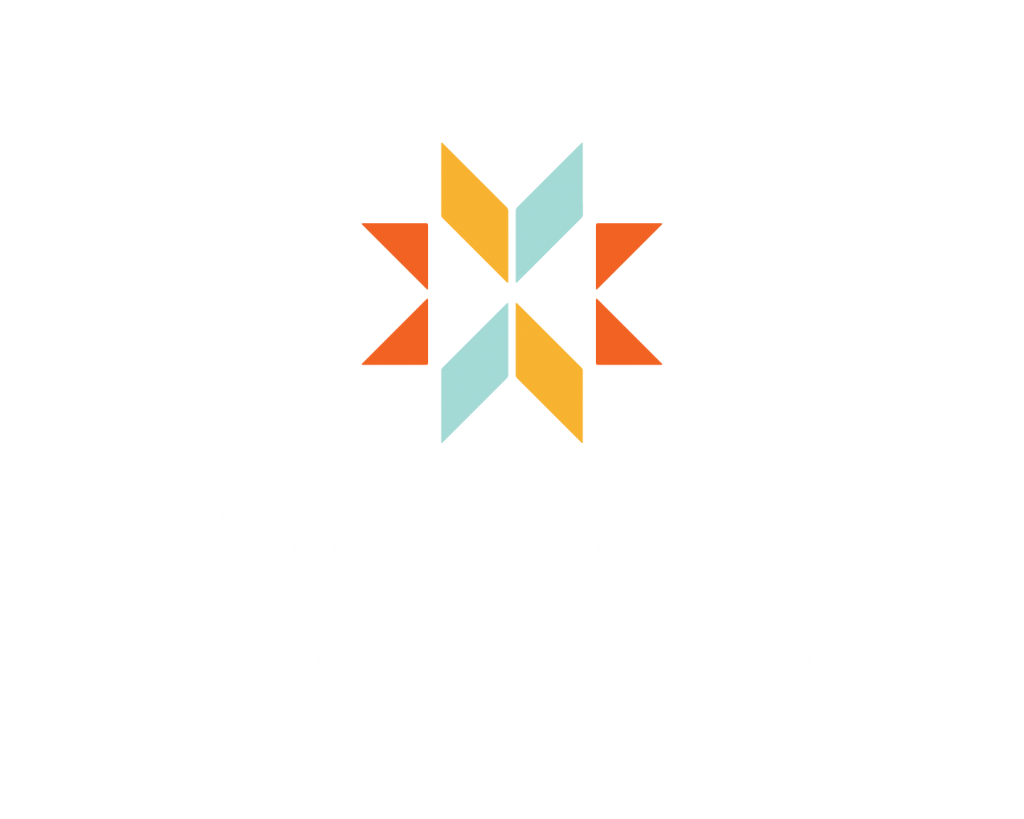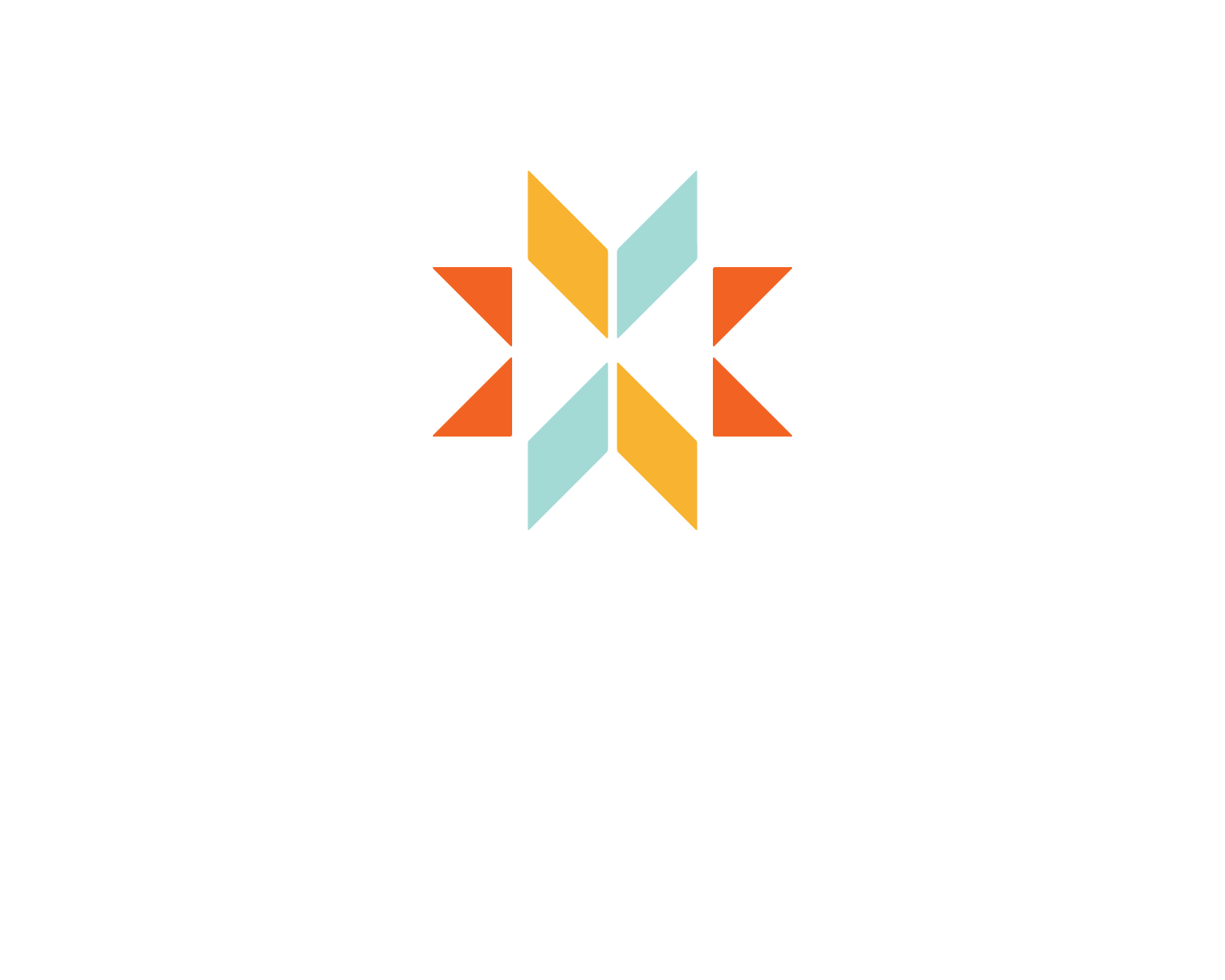 Glamping at Paint Rock Farm is pretty darn awesome.
The wifi is kinda iffy, but we promise you'll find a deeper connection...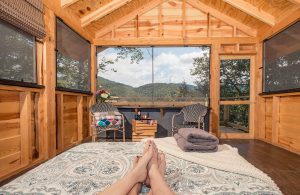 Glamping:  It's camping, in high style (and comfort)
Disconnect from the buzz of technology, and reconnect with family, friends… and yourself.  Experience this beautiful outdoor oasis at one of our luxurious glamping sites.  Glamp sites feature beautifully furnished three-season screened cabins, complete with a memory foam queen mattresses for ultimate comfort. Each unit has its own fire pit and picnic table. A restored Madison County barn is centrally located for indoor activities on a rainy day including ping pong, darts and games. After a long day, you're sure to enjoy solar hot shower and radiant floors in our brand new bath house.
Whether you're a couple who loves to hike, avid campers, Asheville locals looking for something different, you come from a big, joyful family and need a spacious venue, dream of unhindered stargazing, or are simply looking for a one-of-a-kind wedding escape, our farm is the place for you. We can't wait to help create your matchless Paint Rock Farm memories.
Kind Words from Happy Glampers
Wow!! I would recommend to anyone looking for the perfect combination of comfort and rustic simplicity. Check in was a breeze with the key waiting for you in the door ready to be turned to a magical getaway with the most gorgeous sunrise. The little touches were a perfect addition. From the candles and extra plush blankets, as well as the private fire pit! It was a breeze to gather wood and if we didn't feel like it we could grab some already in bundles on property. The shower facilities were squeaky clean and the outhouse closer to the cabins was a great touch. We can not WAIT to return.

This was probably our favorite Airbnb we've ever stayed at! Are already making our way back today unexpectedly after only staying there a week ago because we liked it so much.

This property was absolutely gorgeous! This was my husband and I's first glamping experience, as we normally do mainly backpacking when we go to Appalachia. Every detail on this property was well thought out, from heated floors In the bathroom, to candles in the cabins, to helpful hiking instructions. We both must say, we loved this glamping experience and plan to tell our friends about this place and intend to come back ourselves. The best part- it was especially nice to disconnect and be in nature on sacred, beautiful land. The owners were very nice, helpful, and kind to us as well. We appreciate you letting us share your space with us and our pups.

While other western NC visitors were spending $500/night in downtown hotels, my wife and I were enjoying a much less expensive "glamp" in a magnificent setting. We saw a full moon crest the mountains and light up the French Broad River valley while coyotes called in the distance. Our accommodations were excellent-safe, comfortable and quiet in a safari-like tent, complete with a bed, sitting chairs and perfect lighting. We had to adjust our stay due to a work conflict and this change was graciously accommodated. Our first glamping experience at Paint Rock will not be our last!

This was the most magical place! We weren't sure what we were expecting. However, the place was so intimate and perfect for a romantic getaway. We hiked on site and ate dinner at the Iron Horse in town and then made our own fire and roasted marshmallows. The bathrooms were clean and heated and there was free coffee and tea in the barn. The views were amazing and the railroad tracks were a great site. The night train may send away some, but it was the icing on the cake for us. Listening to the train go right past our cabin was so cool! The bed was super comfy and there were plenty of extra blankets available to keep warm. Sleeping under the moon and being able to see the mountains outline regardless of the dark sky was an unreal experience. Felt like a fairy tale! Will definitely be returning.
828-222-0294  |  events@paintrockfarm.com
©2019 Paint Rock Farm