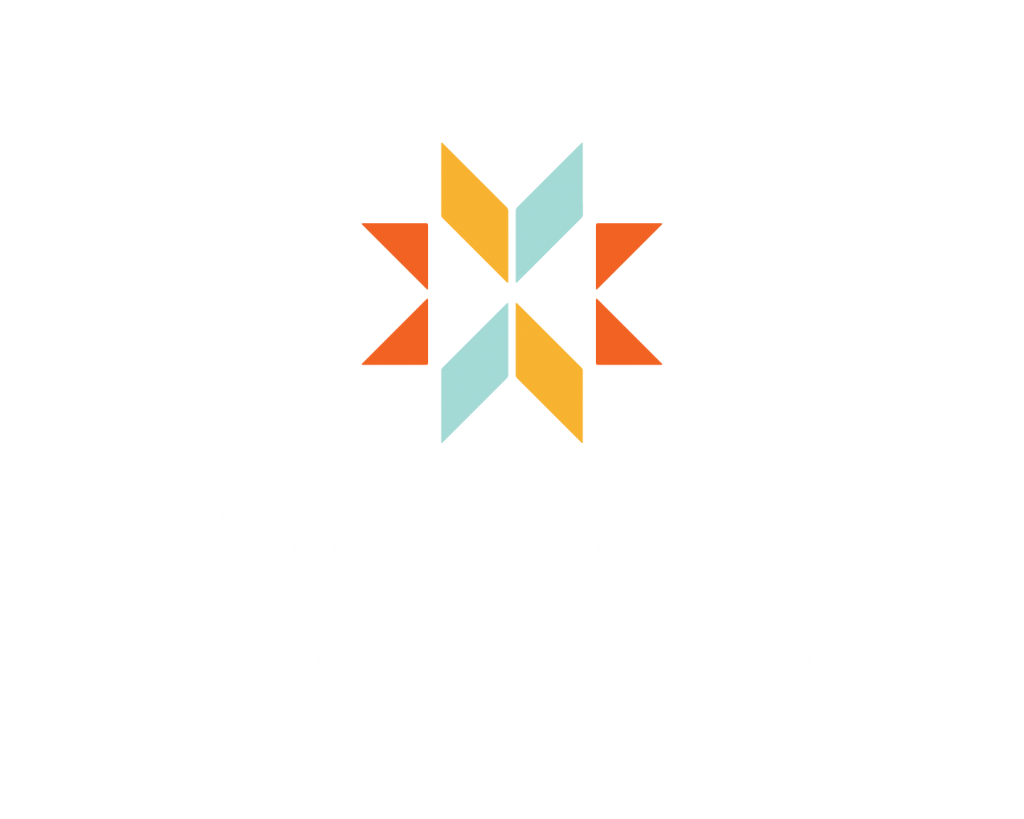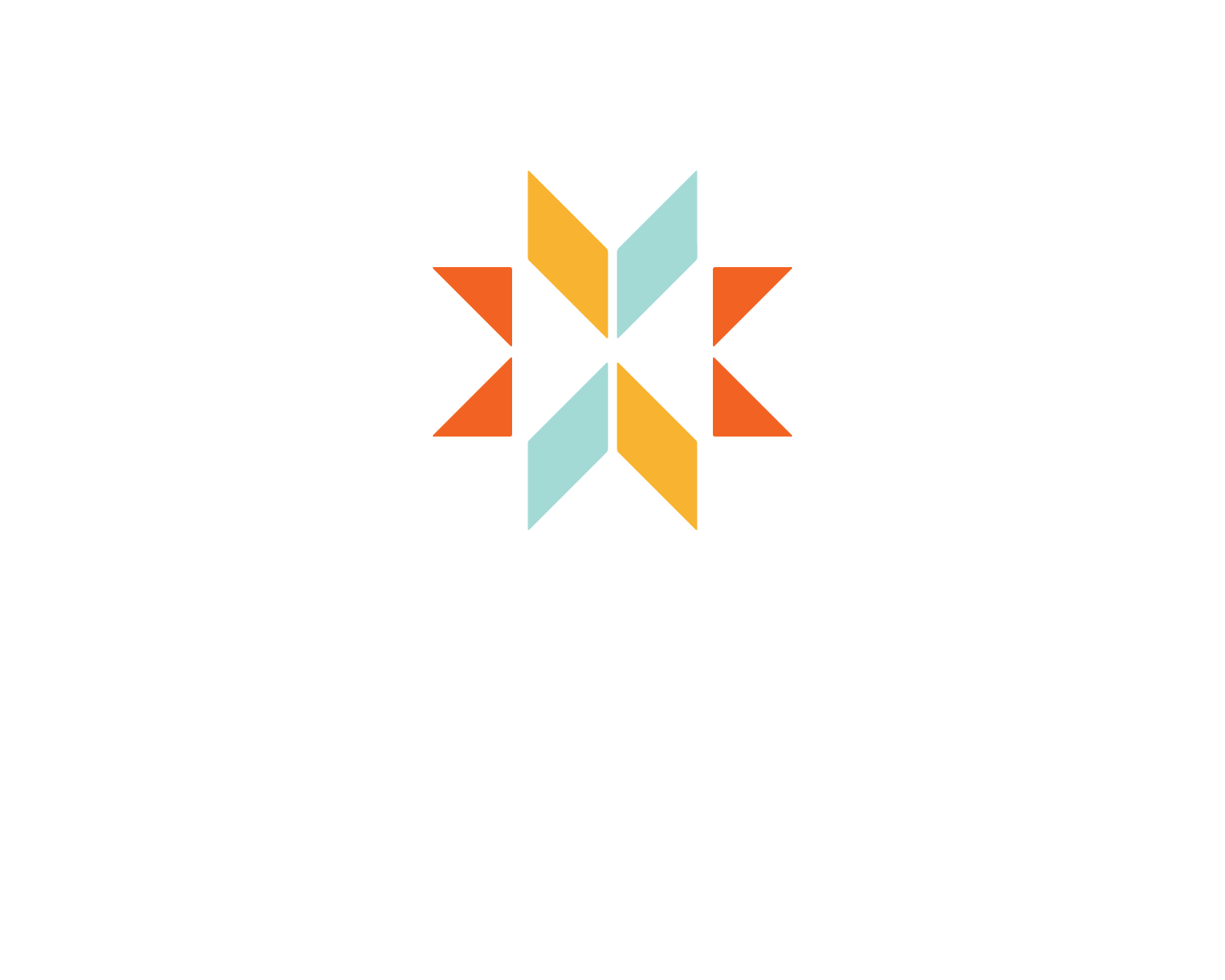 Your Wedding at Paint Rock Farm
When you look back on your special day, you will remember that the surrounding beauty took your breath away. You should recall a feeling of deep relaxation and ease. You should recall laughing with friends, not watching the clock. You should know that your day was yours and your memories are one-of-a-kind.
Weddings provide a moment, a deeply personal memory in which everything fades away and you recall being surrounded by love and unforgettable beauty — your dream day. Today, more than ever, couples are looking to find a unique and rustic setting, defined by natural splendor, where they can gather the people they love most, without the fuss, for a relaxed and unforgettable memory. That's where Paint Rock Farm comes in. Located in Hot Springs, North Carolina, Paint Rock Farm is an undisturbed oasis of more than 162 acres in the midst of the Pisgah National Forest, overlooking the French Broad River.
Not your traditional wedding venue, Paint Rock Farm provides a natural canvas for your perfect day — furnishing customizable event packages and on-site glamping and camping opportunities. We're not a "wedding factory" with multiple events scheduled back to back. We're a deep breath, pre-wedding campfire, wonder at the stars, a weekend with loved one's kind of place.
Kind Words from Happy People
It was an absolute pleasure and honor to document Sara and Kyl's day in your incredible space. I am still in awe of the breathtaking mountain landscape, magical twinkly lights, and truly ethereal atmosphere of your venue.
828-222-0294  |  events@paintrockfarm.com
©2019 Paint Rock Farm