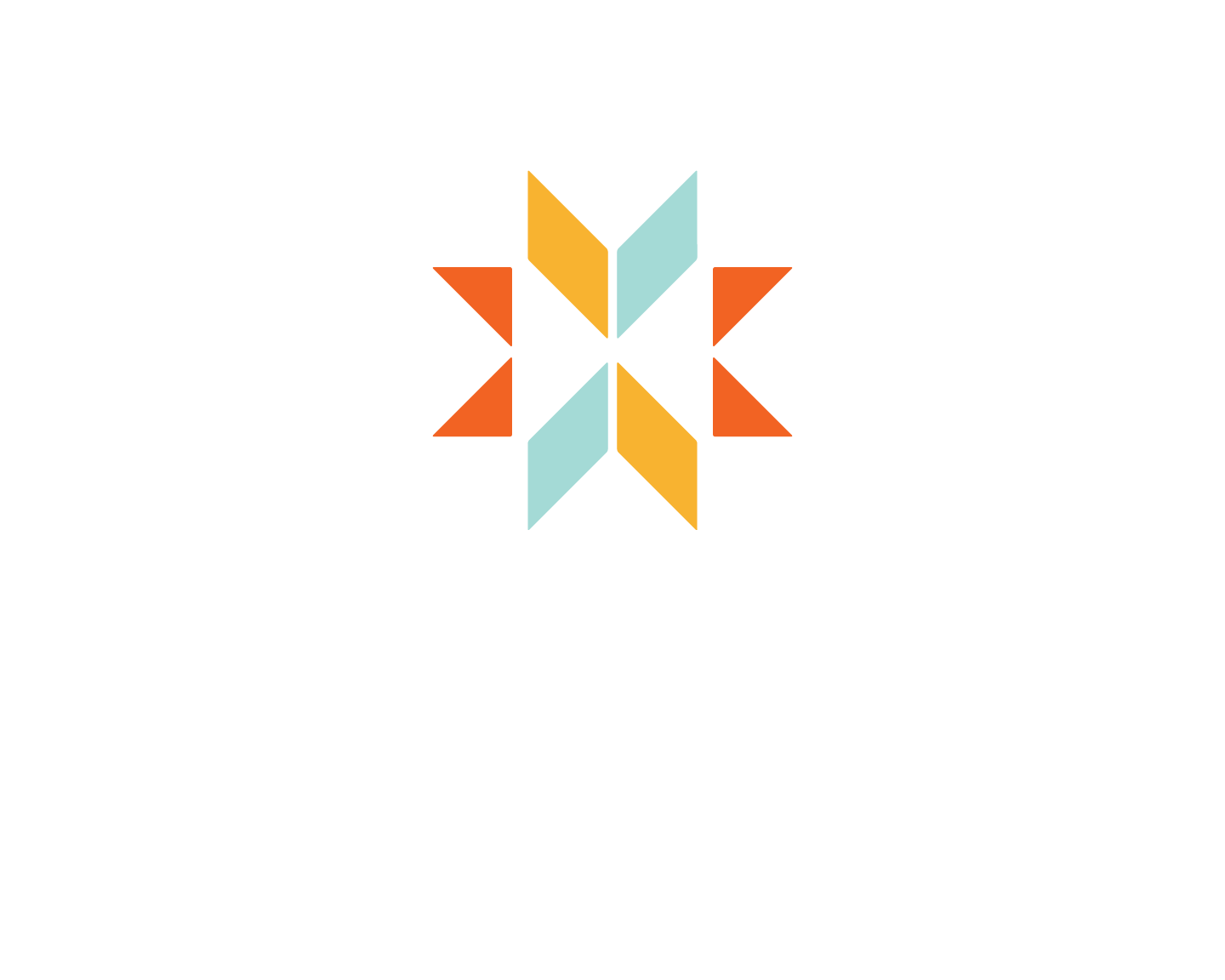 Retreat, Relax & Reconnect at Paint Rock Farm
Located on 162 private acres on the French Broad River near historic Hot Springs, North Carolina, our beautifully restored 3200sf historic barn is large enough to accommodate groups of 200 or more. Weddings provide a moment, a deeply personal memory in which everything fades away and you recall being surrounded by love and unforgettable beauty — your dream day. Today, more than ever, couples are looking to find a unique and rustic setting, defined by natural splendor, where they can gather the people they love most, without the fuss, for a relaxed and unforgettable memory. That's where Paint Rock Farm comes in.
People nowadays desire real change from the grind of their daily commutes, the dreary workplace environment with its ever-present noise pollution and the constant invasion of smartphones. Glamping is the ultimate realization of 'disconnect to reconnect.'
Nestled on 162 private acres overlooking the French Broad River and the Pisgah National Forest, Paint Rock Farm is the perfect venue for your upcoming wedding or special event. With a fully restored 3,200 square foot barn, 30 acres of pastoral fields and multiple ceremonial sites, Paint Rock farm offers expansive space for weddings of any size.
With the option of on-site camping, Paint Rock Farm is the perfect place to host your wedding or other event for an extended celebration! Accomodations range from "Lotus Bud" glamping with full bath facilities, to deluxe camping sites or primitive camping for large groups. At Paint Rock Farm, the celebration can continue for as long as you want!
Etsy pork belly plaid meditation blue bottle live-edge fanny pack pitchfork freegan messenger bag marfa heirloom gluten-free vice deep v. Squid offal stumptown freegan, fashion axe banh mi +1 hoodie master cleanse tilde. Ennui banh mi activated charcoal, chillwave whatever jianbing hexagon. Slow-carb chillwave shabby chic, waistcoat pinterest macrame.
828-222-0294  |  events@paintrockfarm.com
©2019 Paint Rock Farm